A new brand is emerging at Bakery Humanity: Chef Dumas. A new brand also means new products. We are pleased to present two products that will quickly become your favorites.
The first product to introduce is a bottom 9'' pie crust ready to be filled. The dough is made with vegetable oils and contains no artificial ingredients. Whether it's for making apple or pumpkin pies, beef, chicken or vegetarian pies or even quiches, it will please you. Pie shells are available in the frozen section in packs of two so you can cook your favorite duo! Fast, easy and perfect to make the best pies in town.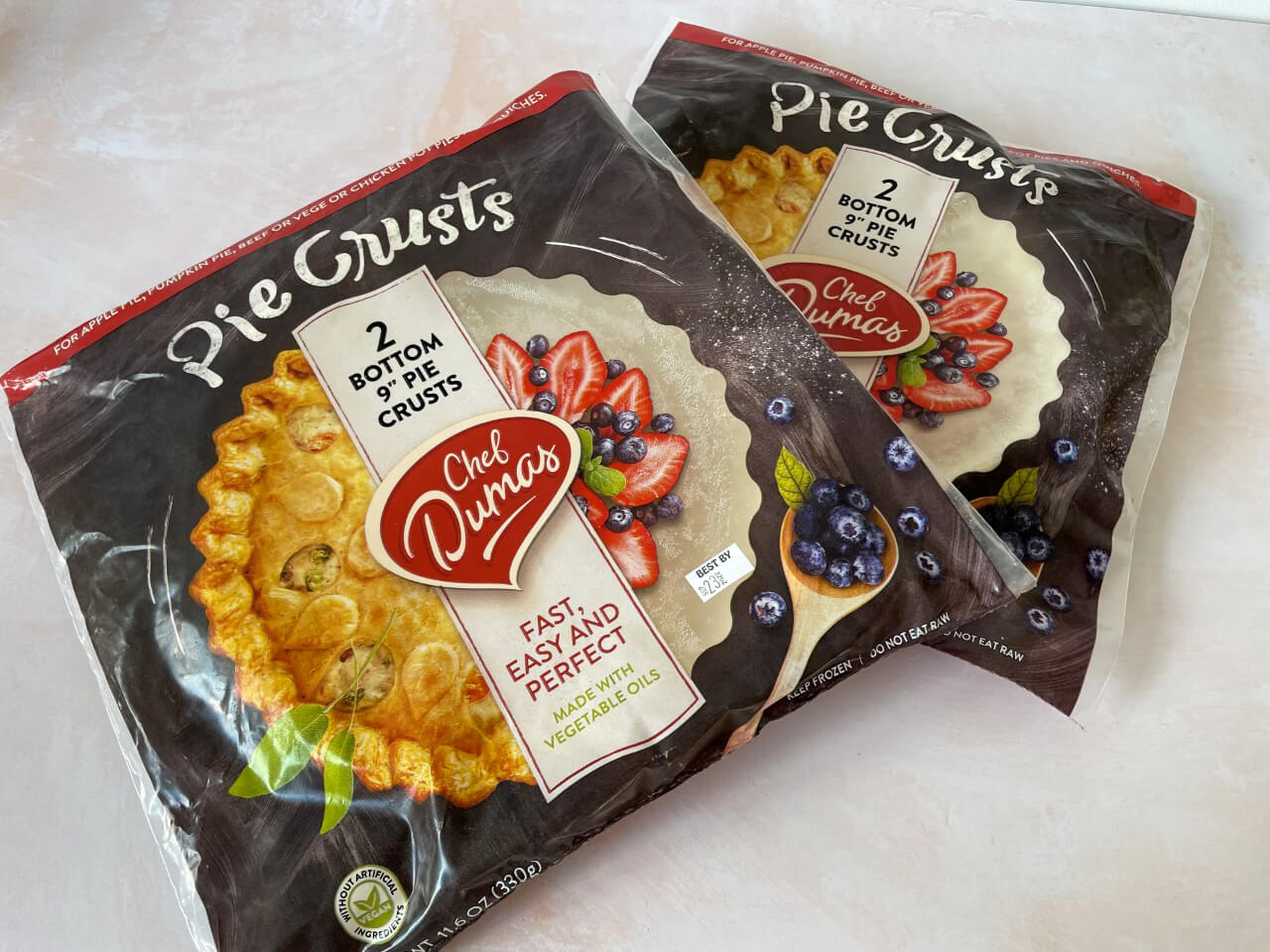 The second product is a ready-to-bake puff pastry sheet. Our dough is made from wheat flour to achieve a light and perfectly flaky result. Available in a two-sheet format allowing you to make up to 24 servings. To discover the versatility of this puff pastry, we have several recipe ideas for you. If you want to cook something savory: sausage rolls, ham and cheese puffs, spinach / tomato / mozzarella twists, quiches or crusted salmon fillet. If you are more sweet: apricot tart, Twelfth Night cake, praline patty, house palm trees or a traditional millefeuille.